... and our advisor!
Because we strive for excellence both in craft and in the way how we work together, we consult expert advisors to help us build a better product. We learn from the best.
Design at Productboard
Design has a big impact at Productboard, and the work we do directly shapes the direction of the company. We always strive for excellence, with a strong focus on research and feedback loops, both internal and external. Read the Design & Research Team Charter
Feel the vibe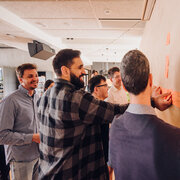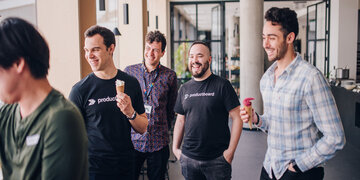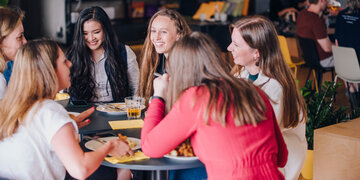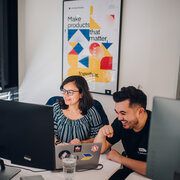 Have a peek at our designs
Join our team
As Steve Jobs said, why hire experts if you don't let them share their knowledge? At Productboard you'll collaborate with talented designers and product managers to make decisions together every step of the way. Ready for a chat?