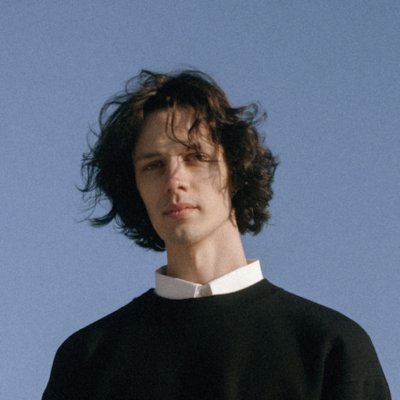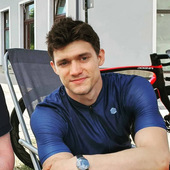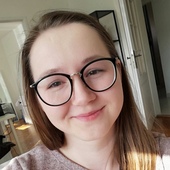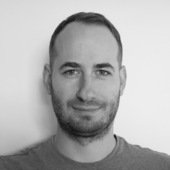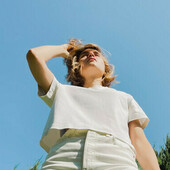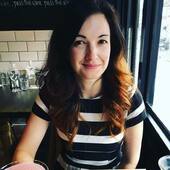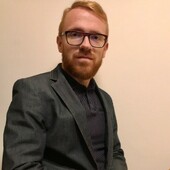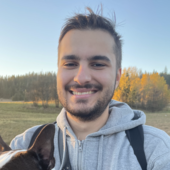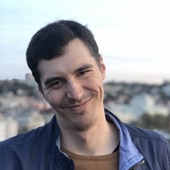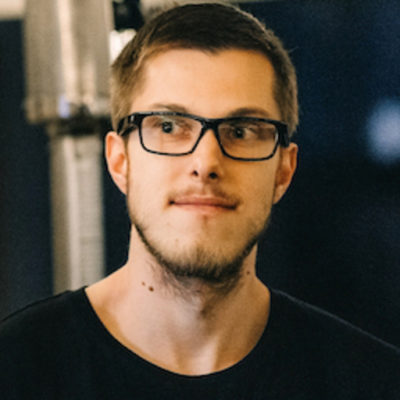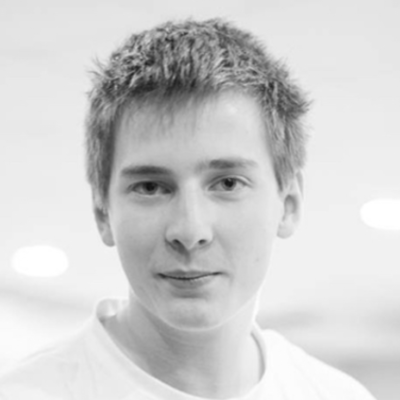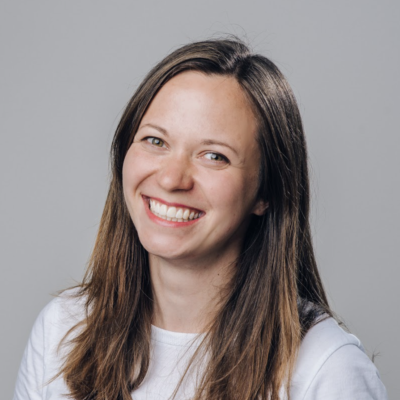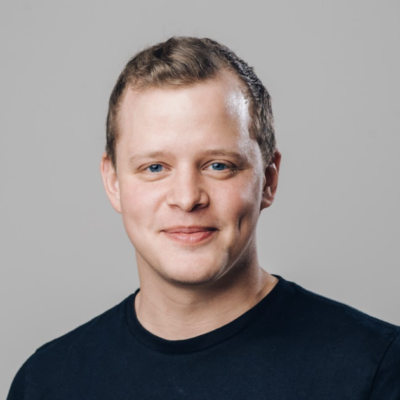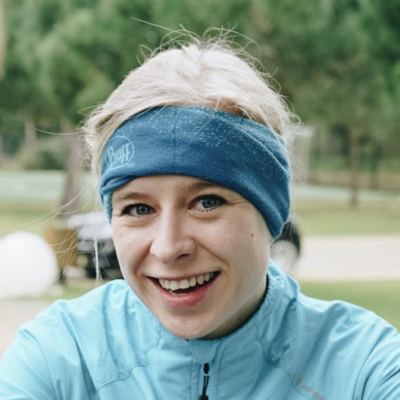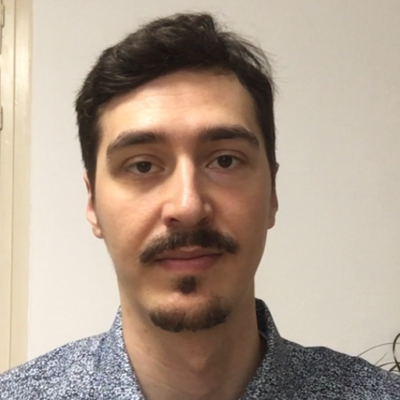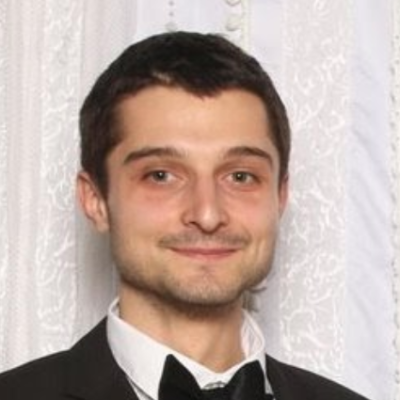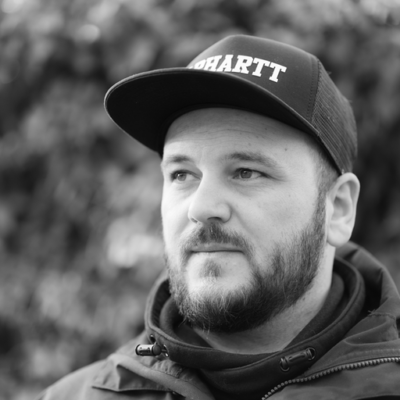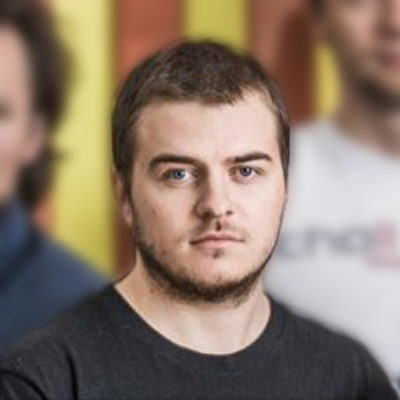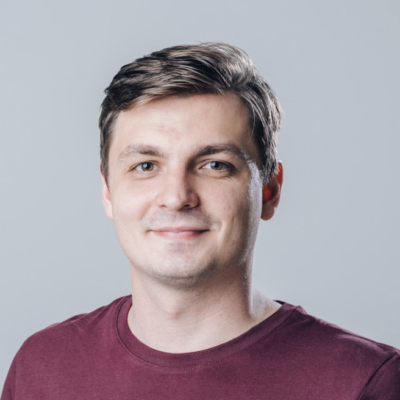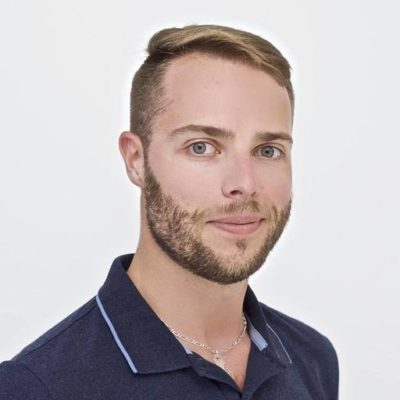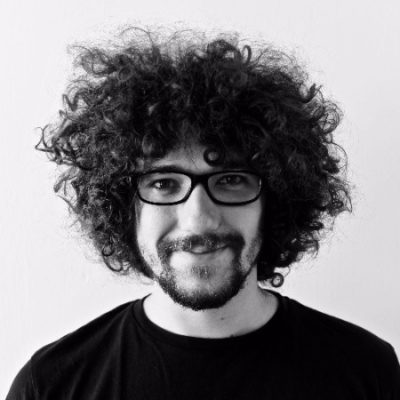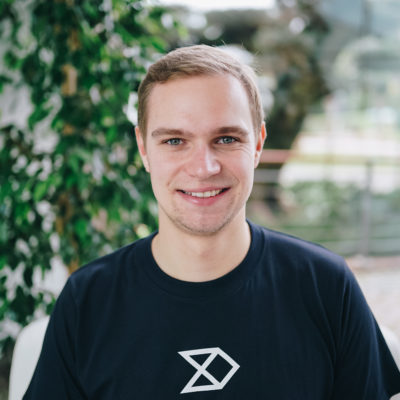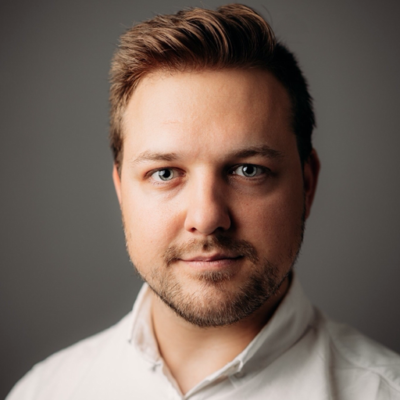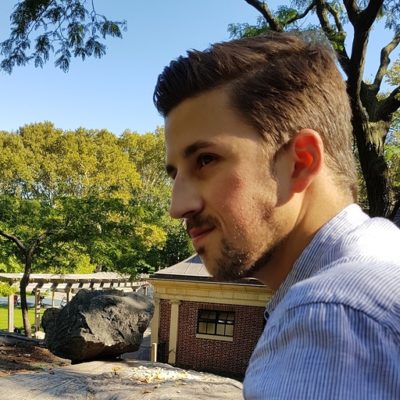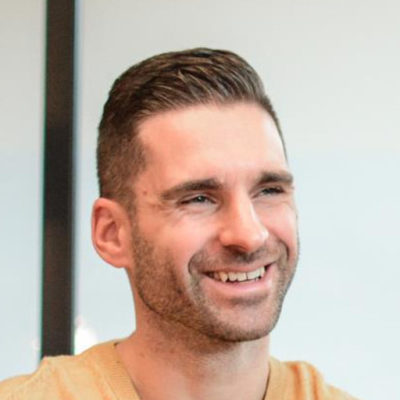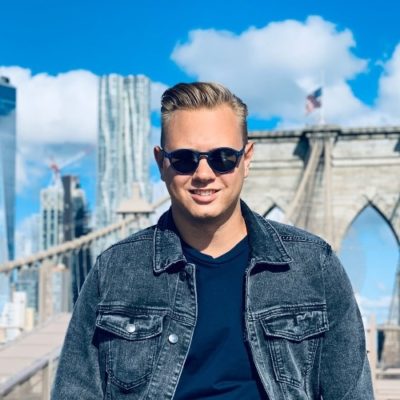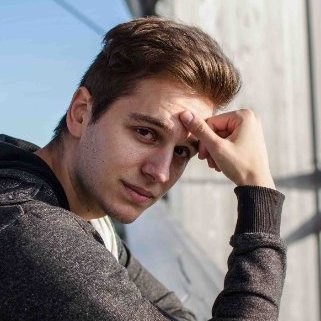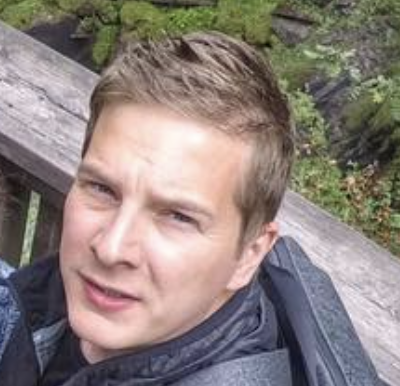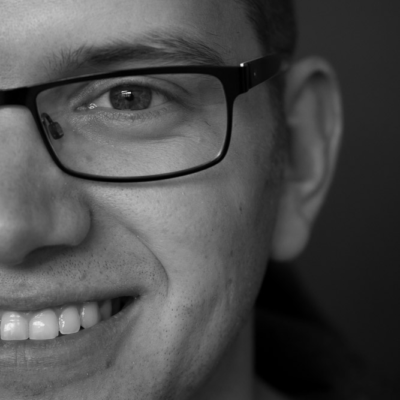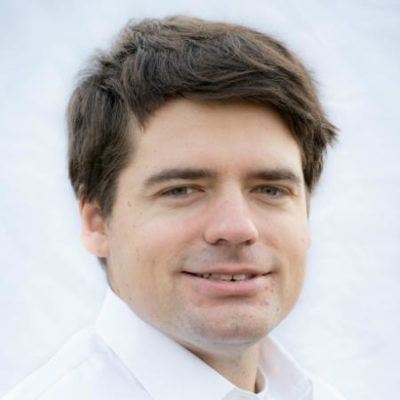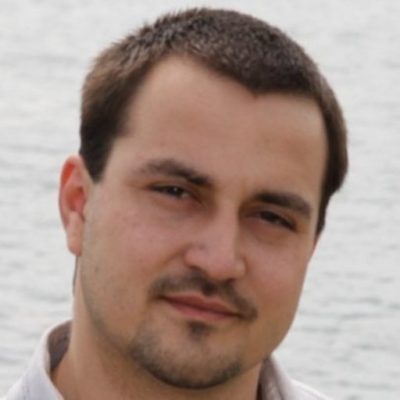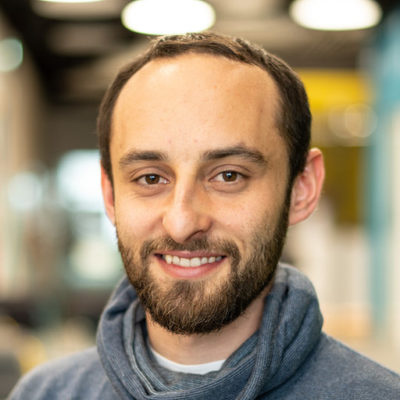 See your impact
Shape companies from Zendesk to Microsoft and get feedback from them directly. You'll meet engineers from some of the world's best startups and receive unique mentoring opportunities from Plato. 
What you see is what you'll get
We're equals. There's no corporate bs. From profit sharing initiatives like stock options to open calendars and communication, we won't waste time on politics or acting important.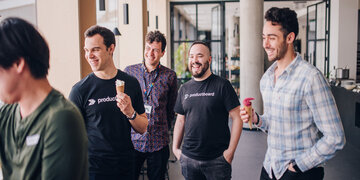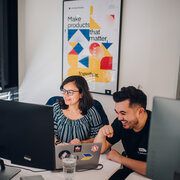 Build a community
And your public speaking skills. We mentor women in tech, regularly speak in conferences, host meetups, reading clubs, and organize hackathons. Ready to up your TedTalks game?
Meet your peers
Take a look at who you might be pair-programming with one day, what our daily challenges are, and the engineering trends we're currently obsessing over.
Sound good?
Tune into our Leadership podcast
"It all starts with happiness." Pick up practical tips from the best in the field, and hear our Director of Engineering discuss topics that will help you go from good to great.
Join our team
As Steve Jobs said, why hire experts if you don't let them share their knowledge? At Productboard you'll collaborate with talented designers and product managers to make decisions together every step of the way. Ready for a chat?